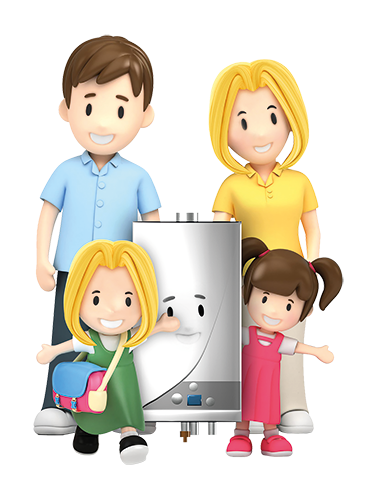 Quick & reliable repairs
from local O'Neil Gas
Engineers

If you're not already an O'Neil Care customer, perhaps it's worth considering signing up! The average boiler repair can cost anywhere between £150 and £500, as well as the time you need to invest in finding a trustworthy and available engineer – especially as breakdowns tend to happen at the least convenient time possible. 
Boiler Repair Costs
Our boiler repair service comes at a fixed hourly rate, plus the cost for any parts that are required. We find it's the fairest way of pricing for repairs, rather than higher 'all-in prices' where many customers lose out and pay over the odds. 
The first hour of our Gas Safe register Engineer's time costs £78 (inc.vat) where they will fault find, diagnose and fix the issue there and then if it's possible to do so (that's over 25% cheaper than the British Gas boiler repair pricing and that's just for up to 30 minutes of their time). If it isn't possible to complete the repair at that point, we'll confirm the remaining costs quickly and in advance of continuing the work to ensure you're happy to progress. 
The work we undertake is guaranteed for 12 months, but we'd always recommend that customers who have experienced a breakdown consider O'Neil Care in case any other issues arise, plus it includes a FREE boiler service worth over £70 too. 
Oil Boiler Repairs
We also offer a call out & repair service for any breakdowns to Oil Burning Boilers. All our engineers are fully qualified & registered with OFTEC to guarantee you get the same high standard of service you expect from O'Neil's.
We are always able to offer a quick service day or night with a dedicated member of the office support team available to source spare parts from all over Scotland so we can again guarantee a quick response which vastly reduces the time you are without heating & hot water.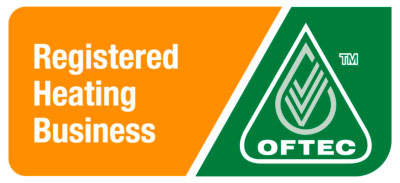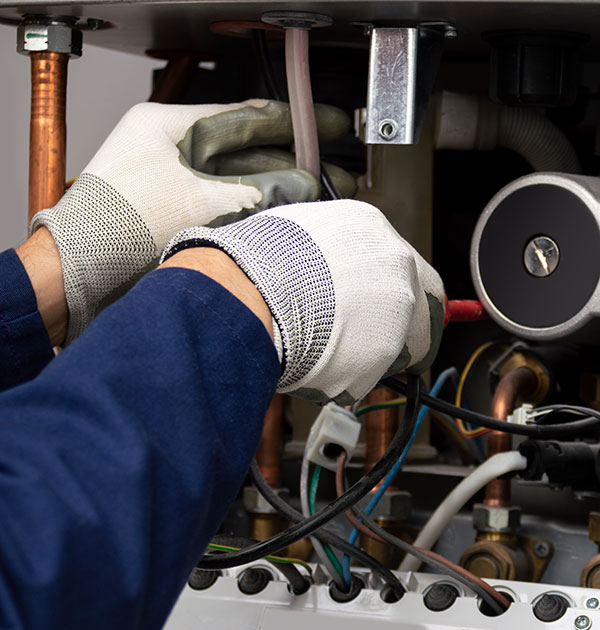 Maintenance Packages
O'Neil Care is available for both Gas and Oil boilers. Our packages protect you from potentially expensive breakdowns, our engineers are Gas Safe and OFTEC trained and available 24/7/365 for emergencies and you'll get your gas or oil boiler serviced every year for free, so you'll never have to worry about your system running inefficiently or unsafely, or who to call if you suddenly lose heating or hot water. To learn more about our packages, visit our O'Neil Care site.
To enquire about getting your boiler repaired with us, just complete our contact form or call us on 01292 619799.
Boiler Manufacturers