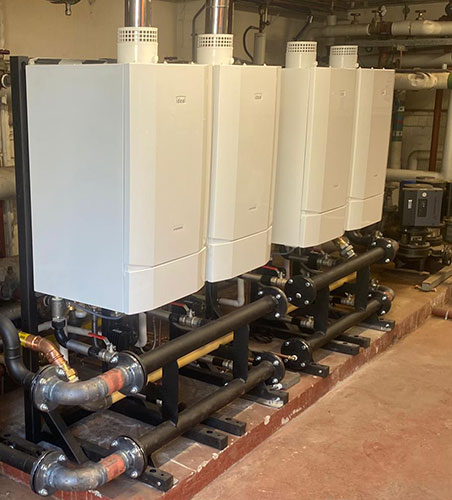 End to End Commercial Heating Services
Click here to visit our commercial website

All the heating services you need under one roof
As well as providing a range of domestic heating services, we also have our O'Neil Commercial division which specialises in the design and specification, installation, servicing and repairs of larger scale, high-capacity systems for all kinds of organisations.
We offer a priority call out service from our engineers who can cope with all types of commercial work quickly and professionally.
We are qualified to repair all make and model of large commercial gas boilers over 70kw as well as overhead air heaters and large hot water boiler that provide heating and hot water to larger properties.
We work with several high-profile clients including:
Hospitality: Seamill Hydro and the Costley & Costley Group
Public sector: Numerous KA Leisure properties, including Auchenharvie Leisure Centre and The Vikingar as well as a number of regional National Trust Sites, Churches and Care Homes. We also work closely with Ayrshire & Arran Health Board and North Ayrshire Council.
Private Sector businesses: A diverse range of from Corporate Head Offices through to local Caravan sites with specialist heating needs.
All our commercial clients trust us to provide excellent value, expert advice on how to optimise their heating system and second to none service provision.
Our approach is completely flexible. We can support as a one-off works contractor for the end-to-end range of services, or develop bespoke contracts for servicing only, through to maintenance and servicing in much the same way as our O'Neil Care works for domestic homeowners or landlords, including 24/7/365 engineer availability.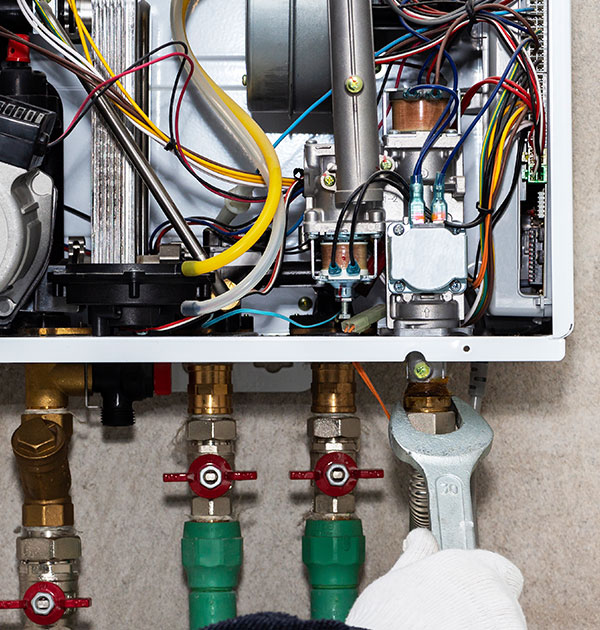 As well as Gas, Oil and LPG support, we are also qualified to service and repair large scale commercial catering and kitchen appliances.
No matter what you're looking for or the facility you own or operate, O'Neil Commercial can help.
For more information on our Commercial capability, submit an enquiry here, call on 01292 619799 or visit www.oneilcommercial.com for some examples work we've undertaken.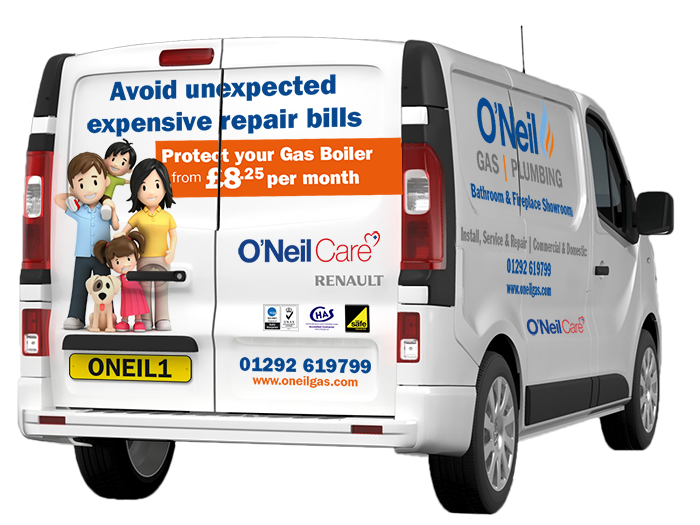 Join the ever growing group of O'Neil happy customers…