One Boiler = Three Trees
Trees are one of the best tools we have in removing carbon pollution from our atmosphere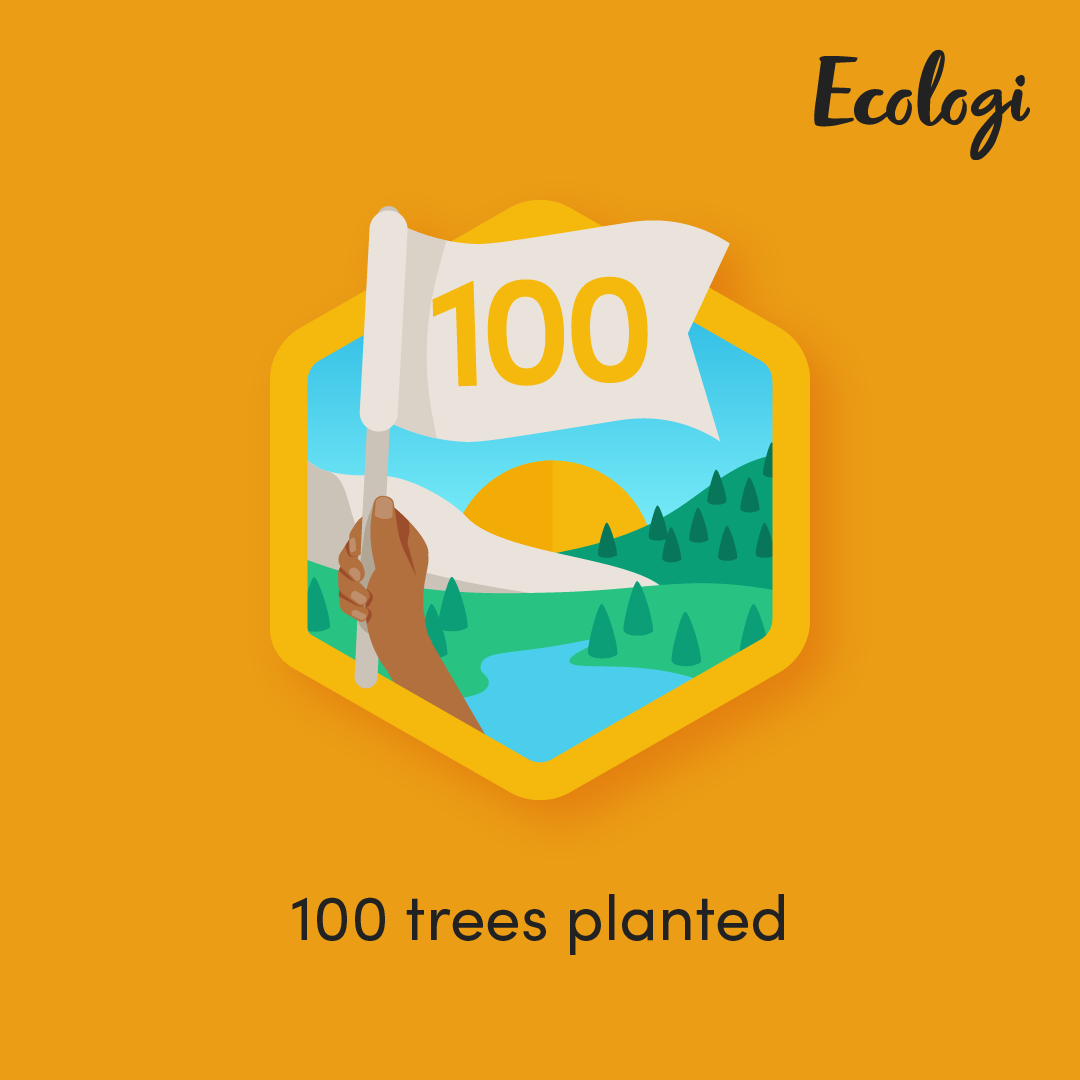 Trees are one of the best tools we have in removing carbon pollution from our atmosphere. All of the trees in the O'Neil Gas virtual Forrest will quietly absorb and lock away carbon from the atmosphere over their lifetimes.
Based on scientific research of mangrove forests, we know that a hectare of mangroves can sequester 3,082 tonnes of CO2 over a 25-year life time. Or 308KG per tree.
At O'Neil Gas we know how important the planet is to future generations & we are committed to playing our part to save the planet one day at a time.
Take a look at our virtual forest and keep an eye on its progress over the months and years.