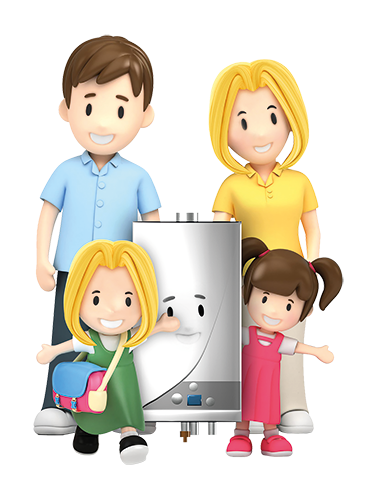 by our Gas Safe
Register Engineers

It's recommended that your boiler is serviced every year, with the most popular times being as we head towards Autumn so it's in good shape for the colder months, or just after Winter after it's being working hard for a few months.
Our gas boiler servicing is just £78, and whilst it may not seem that important or a great way to spend your money, servicing your boiler has many benefits, as well as being mandatory for Landlords:
Safety:
If your boiler isn't burning gas fully due to a lock of oxygen, it will create Carbon Monoxide. Carbon Monoxide is a colourless, odourless and tasteless gas and is extremely poisonous when it's not released correctly through the boiler flue and escapes into the home. During a boiler service, our Gas Safe register Engineers will carry out checks to ensure it's running safely for you.
Efficiency:
Getting your boiler serviced ensures it's running as efficiently as possible, saving you money on your energy bill. A well maintained boiler is also less likely to breakdown, meaning you should be paying less in expensive repair bills. All of our O'Neil Care boiler cover plans include a FREE annual boiler service, which is another great way of saving money as well as also having the reassurance of a local Engineer 24/7 if anything else does go wrong.
Maintaining warranties:
If you've had a new boiler installed, typically one of the requirements to maintain your manufacturers warranty is to get it serviced annually to ensure it's kept in a good working order. We provide evidence of the boiler servicing, so you can keep all the paperwork to hand.
Landlord Gas Safety Certification

:

On top of a standard boiler service, Landlords must ensure that all gas appliances in their properties including hobs and fires are inspected annually with copies of the Certification being provided to tenants. The even better news is that our Landlord O'Neil Care includes a free GSC!
We help with oil and commercial boilers too:
As well as servicing all types of domestic mains gas boiler, we can also help if you have an Oil boiler, or if you're an organisation with a Commercial heating system.
To arrange a service today, please either complete the contact form, call us on 01292 619799 or visit our Commercial Services site to learn more about how we help a variety of local organisations.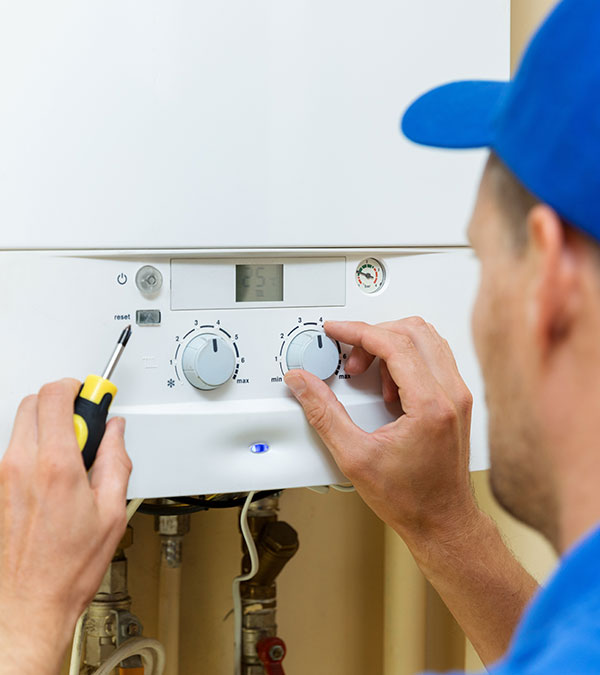 Boiler Manufacturers






What's included in an boiler service?
During your service, the engineer will check that your boiler is in good working condition, as well as testing the safety and efficiency of your system.
Boiler servicing usually takes around one hour, during this time the engineer will:
Visually inspect the boiler and all associated pipes to make sure that they comply with current safety regulations
Inspect and clean out the flue
If required replace or clean the filters and nozzle
Use a flue gas analyser to check combustion to make sure burning correctly
Check the supply pipe for any signs of leakage
Remove the boiler casing and clean internal components (like the heat exchanger and burner)
Make sure your boiler is operating as efficiently as possible to keep you fuel bills down
Test all safety systems to make sure that they are functioning correctly (this includes any thermostats, pressure relief valves and burner lockout devices)
Ask if you have experienced any issues with the boiler
Turn the boiler on to check that it is working correctly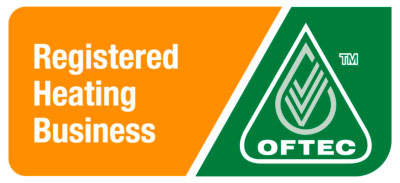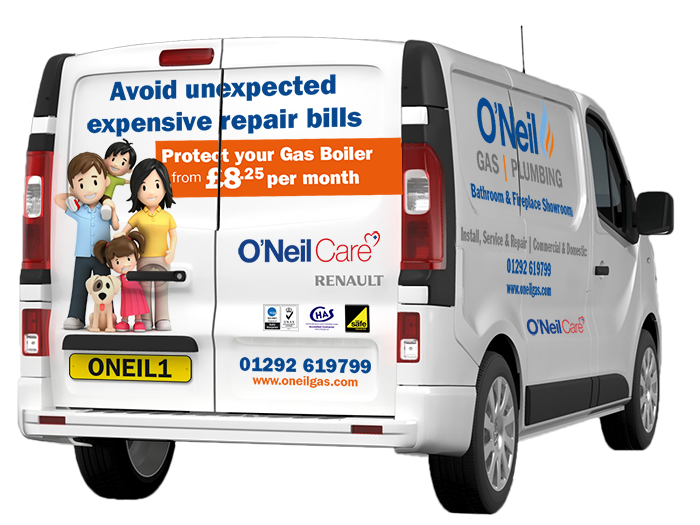 Join the ever growing group of O'Neil happy customers…